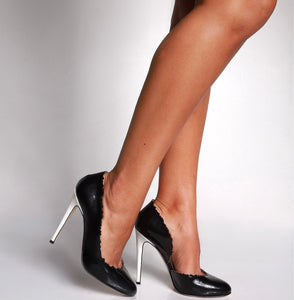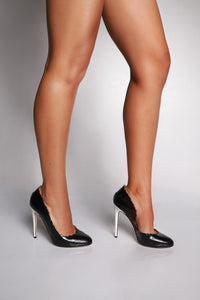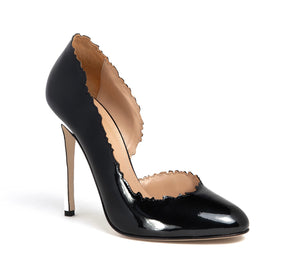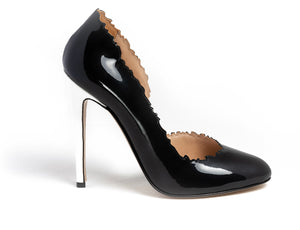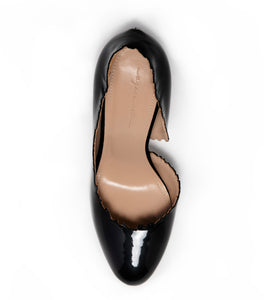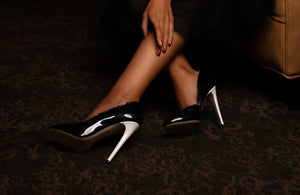 Breaking the Seal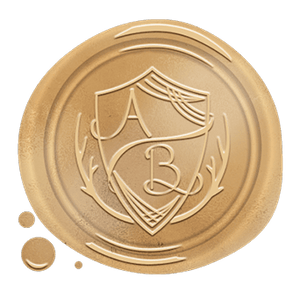 When you purchase Agnes Bethel shoes, you are taking part in our Breaking of the Seal experience. Our seal represents our heritage and once broken, gives you complete access to our world.
Breaking the seal reveals a personal note from us to you and at our compliments, 1 year of Cobbler Service. This is our way of thanking you for being part of our brand and history.
Your Unboxing Experience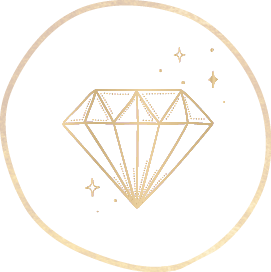 We believe that every woman who purchases our shoes should receive the romantic gift of royal treatment.
Applying gold accents to what we do symbolizes connects our designs to the regal distinction of precious elements. Your gold-dipped unboxing experience will make you feel like you can rule the world.